k450 CG Image Laboratory
Graphic design and visualization of ideas is what we have been into since 2004.
In the mid 2000s most of Moscow industrial facilities were leased to small businesses. Likewise, the history of K450 began in a small office rented out by the Research Institute of High Temperatures n.a. Vekshinskiy.
When our team found themselves in a new space, the first thing they did was turning an uninviting space into a nice looking and comfortable working place. So that's how this got started. Since then, transformation of the world around has been at the core of our business. Whether the world is digital or real, there is no substantial difference. We are witnessing the time when a "digit" can be both a tool and a piece of art. On the other hand, this is the time when useless and ugly things are easily sold off like hot cakes at a high price just being passed off as beautiful. Say, if supported by a good deal of hullabaloo.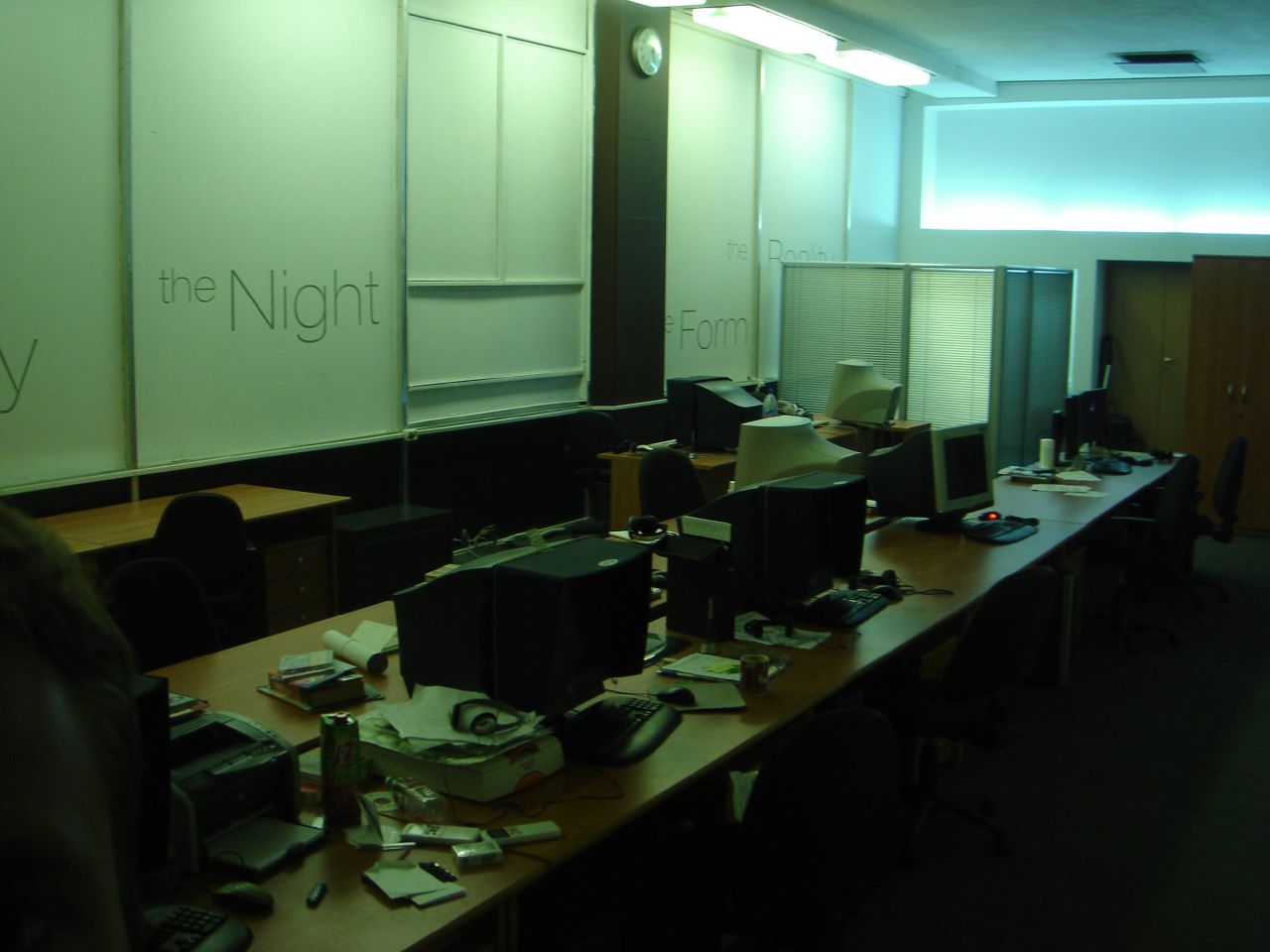 In this context, we are not an advertising agency in its common meaning. We are steering our way by making use of technologies, true taste and understanding of the client's needs. Our aim is to merge digital art and business, efficiency and beauty.
The studio has changed several offices since then, employees have come and gone. Some guys were, are and, hopefully, will be with us all along. Today, some of them are famous personalities in the field of design and 3D-modelling.
OUR CLIENTS ARE TOP GLOBAL BRANDS
OUR GOAL IS a connection between digital art and business